The 6th International
Health and Wellness Tourism

Congress

Is the main activity of the sector in the Caribbean region and one that establishes a platform for multisectoral integration, innovation, networking, business development and investment opportunities.

Health tourism contributes to:
Standardize processes and obtain international certifications and accreditations to strengthen local medicine.
Encourage competition based on quality and results, which will help local patients and tourists.
Promotes new health facilities with cutting-edge technology.
Promotes foreign investment.
Support the transfer of best practices, technologies, and knowledge.
Create new well-paid jobs.
Attract retirement and wellness tourism.
Positioning of the country as a safe and competitive destination.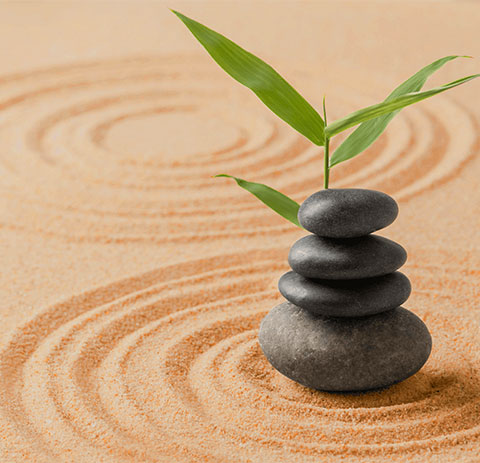 The Congress provides participants not only the opportunity to network but of investment prospects.
Who must participate?
Top senior management of the health tourism value chain.
Directed to the following sectors:
Tourism

Health

Hotels

Wellness & Aesthetics

Financial

Clinical laboratories

Insurance companies

Medical facilitators

Educational

Airlines

Travel agencies

Technology

Legal

Government

Transport
If you are on any of these sectors,
the 6th International Health and Wellness Tourism Congress is for you