The 6th International
Health and Wellness Tourism

Congress

Is the main activity of the sector in the Caribbean region and one that establishes a platform for multisectoral integration, innovation, networking, business development and investment opportunities.

The health tourism is a trending activity that is in full growth, one that is strongly linked to:
The globalization of health services.
The aging of inhabitants.
The long waiting lists.
The high cost of health care on first world countries.
The safety and quality of the destination and of welcoming country.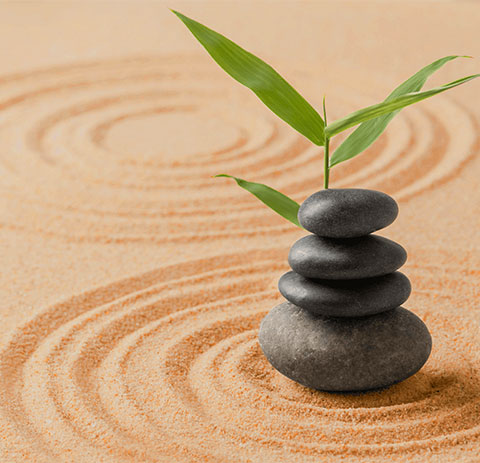 The congress provides participants not only the opportunity to network but of investment prospects.
Who must participate?
Top senior management of the health tourism value chain.
Directed to the following sectors:
Pharmaceutical laboratories

International accreditors

Air lines & transportation
If you are part of any of these sectors
this congress is for you